Poco tempo? Ascolta questo contenuto - Translations? Click the world icon
Era solo questione di tempo, cioè che passasse il tempo necessario per accertarlo, prima di capire che i farmaci anti-covid19 non solo causano effetti collaterali anche gravissimi, persino la morte, nel giro di qualche settimana ma che potenzialmente hanno effetti collaterali gravi anche a medio e lungo termine.
Un drammatico studio pubblicato su Nature che usa i dati del TriNetX, il più grande database clinico al mondo, mostra un significativo incremento delle occlusioni vascolari retiniche (trombosi e sanguinamento) settimane e persino anni dopo l'assunzione dei farmaci anti-covid19, per tutte le età, tutte le etnie e tutti i generi.
Lo studio è uno dei primi che può analizzare i dati a medio termine e conferma che il problema sia significativo persino 2 anni dopo l'assunzione del farmaco e questo può anche portare alla cecità completa.
Table 2 Stratified analysis of risk of retinal vascualr occlusion exposed to COVID-19 vaccines compared with unvaccinated individuals in 2 years.
Number of events
Il risultato tra l'altro conferma quello di un altro studio coreano che parla di casi simili in Corea del Sud.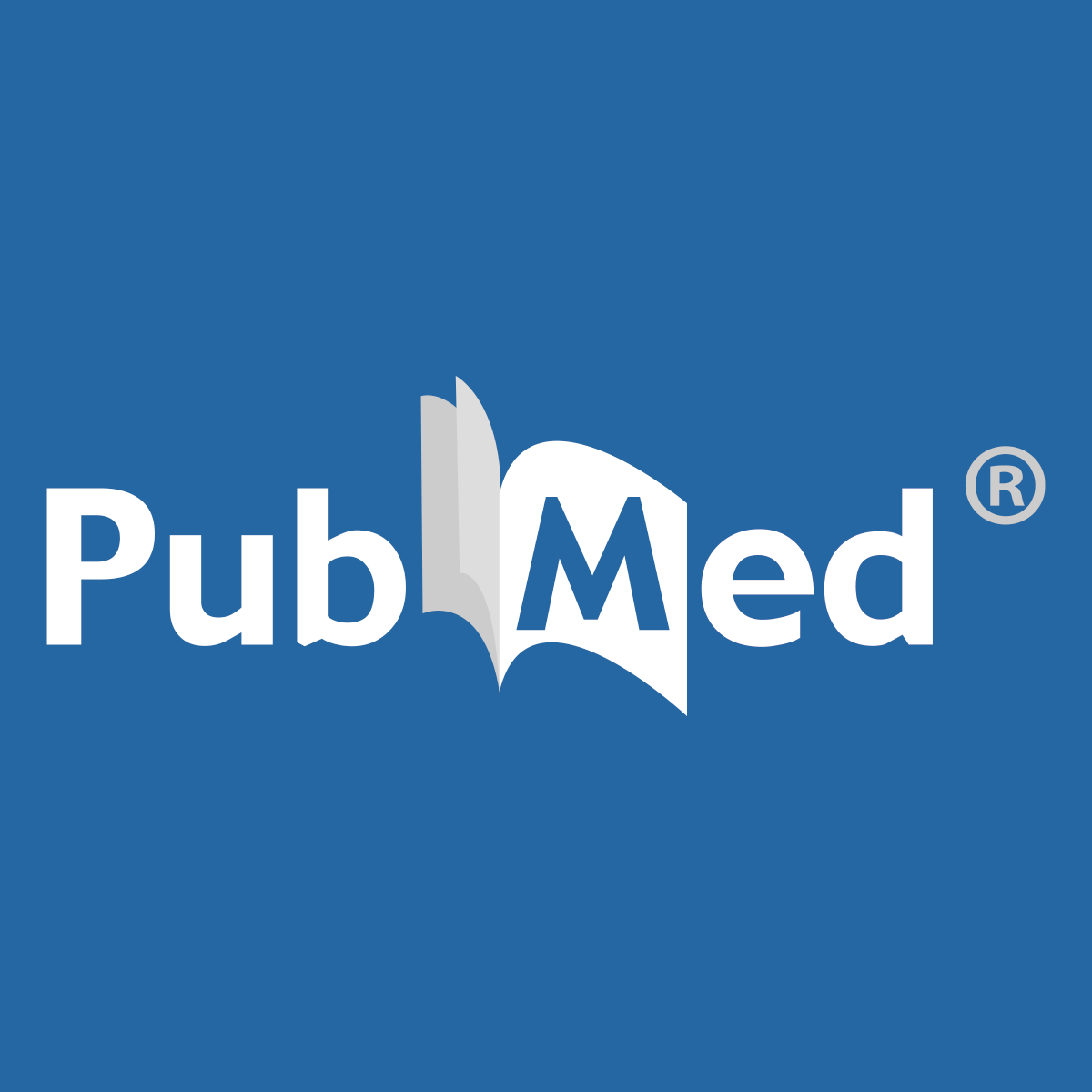 Più si andrà avanti e più si scopriranno tutti i drammatici effetti collaterali a medio e lungo termine che non si sono voluti studiare prima di somministrare oltre 13 miliardi di dosi di un prodotto chiaramente pericoloso.
Un vero crimine contro l'umanità.